QUANTILYTE
Homeostasis Estimation
QuantilyteTM implements advanced ion selective electrode (ISE) measurement technology that utilizes maintenance-free ion selective electrodes with a long life span. The machine adopts innovative wave theory flushing method and direct flushing pipe method to avoid blockage and crossed contamination.
ADVANCED ION SELECTIVE ELECTRODE (ISE) MEASUREMENT TECHNOLOGY
SLEEP MODE TO REAGENT PACK, REAL TIME MONITORING OF REAGENT RESIDUAL VOLUME
RAPID TEST SPEED OF 60 TESTS PER HOUR, MEASURING SPEED: ≤25S, STORAGE UPTO 10,000 TEST RESULTS
INNOVATIVE INTERNATIONAL PATENTRD TECHNOLOGY OF WAVE THEORY FLUSHING METHOD AND DIRECT FLUSHING PIPE METHOD
MULTIPLE SAMPLE TYPES PROCESSING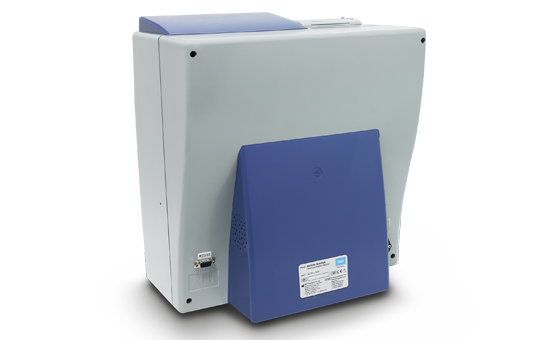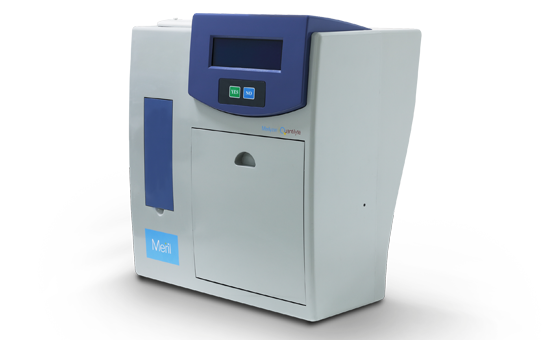 Optimum reagent consumption.
Fast measuring speed ideal for low to high work load laboratories.
Highly accurate and long life refillable electrode.
Product IFU
Note: IFU will be displayed after MDR Certification