Meril, Adding More To Life
Founded in 2006, Meril is an india based global medical device company. We design, manufacture and distribute clinically relevant, state-of-the-art and best-in-class medical devices to alleviate human suffering.
Innovative Medical Devices & Medtech Solutions
We are dedicated to the innovation, design & development of novel, clinically relevant and state-of-the-art devices.
Our fundamental aim is to champion the alleviation of human suffering and improve quality of life. To enable this, we are committed to R&D, innovation in manufacturing medical technology, scientific communication, and contemporary distribution avenues.
Learn More
Caring For Our Present and Future
We ensure that we adhere to the best quality of standards in medical device development, manufacturing, and distribution, to deliver path-breaking healthcare products to the world.
Your medical needs fulfilled by our latest technologies
We have developed more than 100 technologies across 5 therapy areas including many indigenously designed and developed medical devices.
Delivering World Class Healthcare Solutions
Headquartered in India with a manpower of more than 4000, Meril currently conducts business in more than 100 countries. We have 100% subsidiaries in India, USA, Germany, Brazil, Russia, South Africa, Bangladesh and Turkey.
Global Presence
Clinically Relevant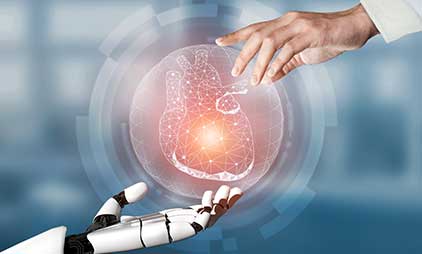 State Of The Art Medical Devices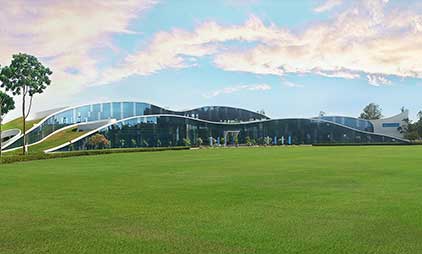 Meril Academy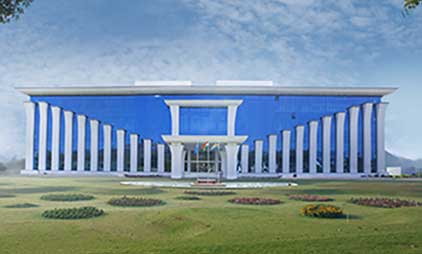 World Class Manufacturing Facility
Diversified Manpower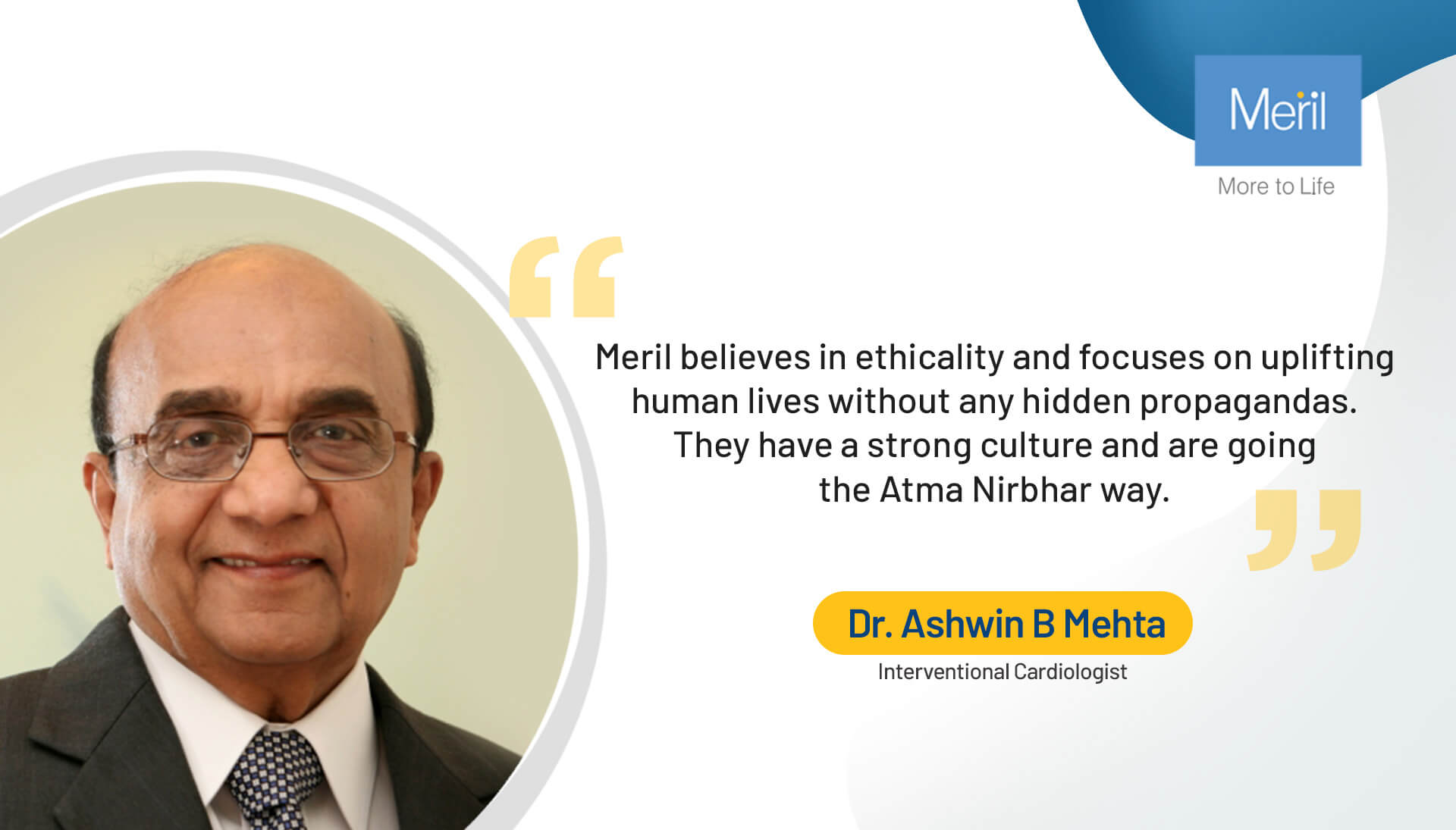 Demonstrating Our Excellence in Growth and Innovation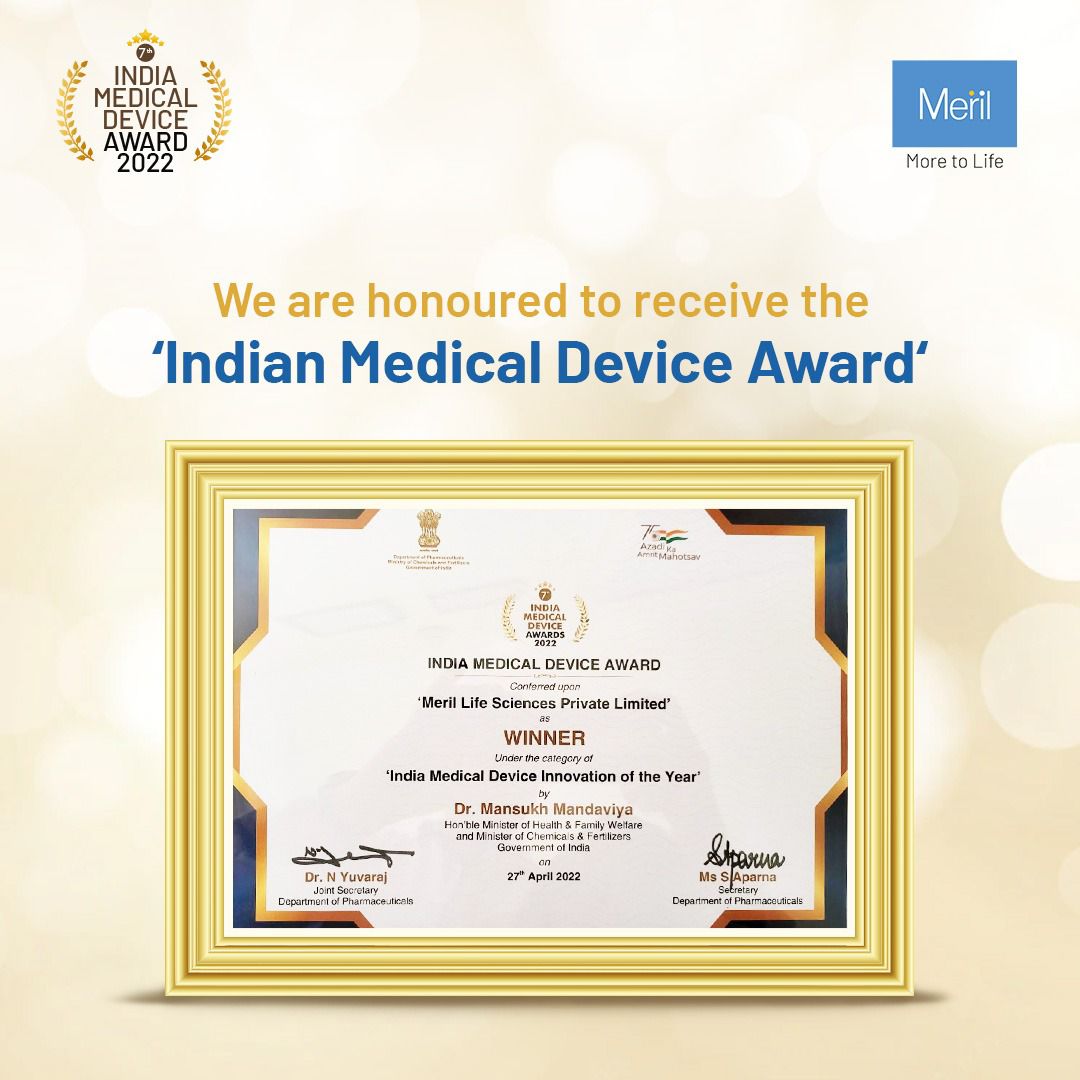 Indian Medical Device Award, 2022
Best Patents Portfolio Award - SME (Life Science/Pharma) at the 7th CII Industrial IP Awards 2021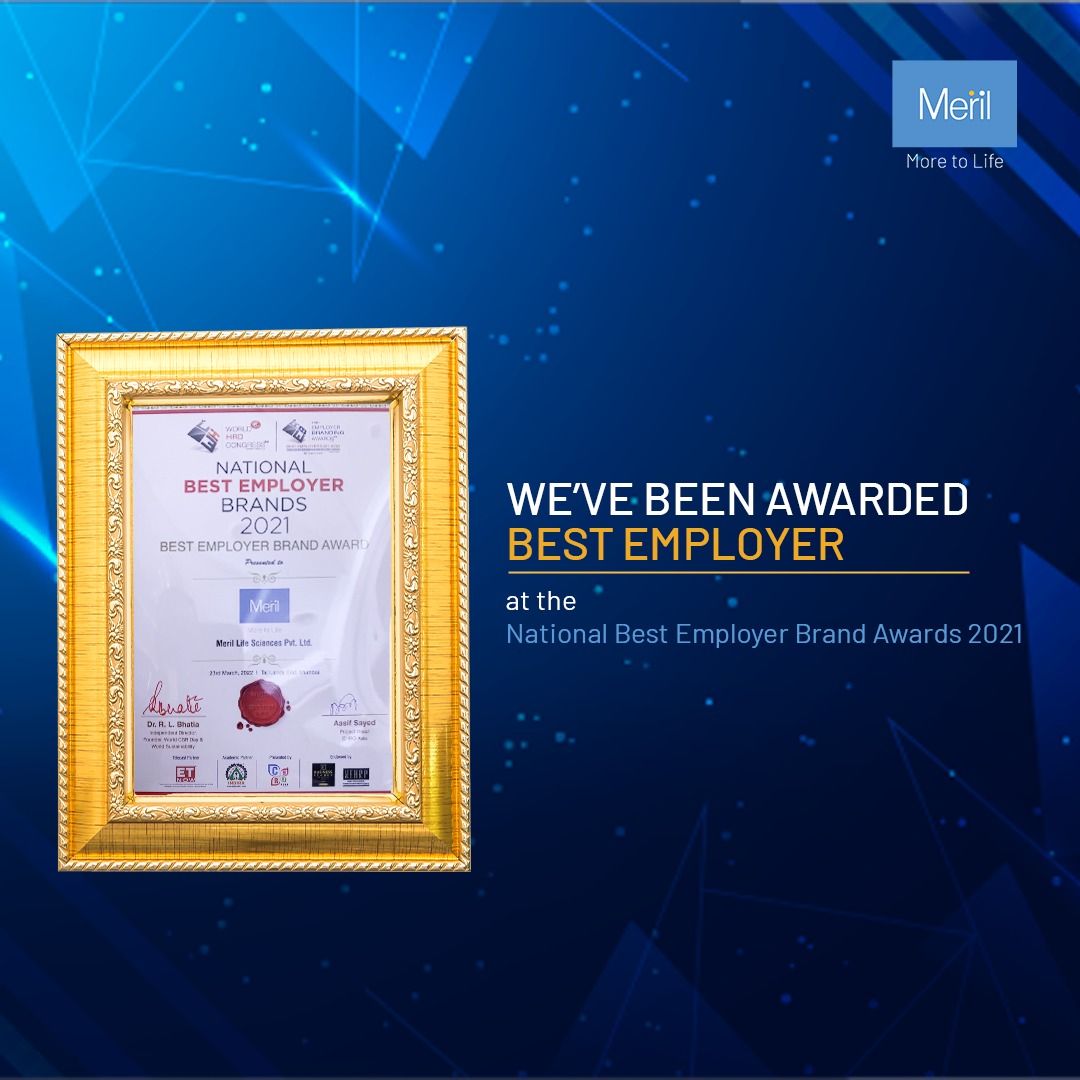 National Best Employer Award 2021
Mr. Hemchandra Panjikar (Director & Group HR Head for Bilakhia Group of Companies), felicitated as one of the Top HR minds at National Best Employer Award, 2021.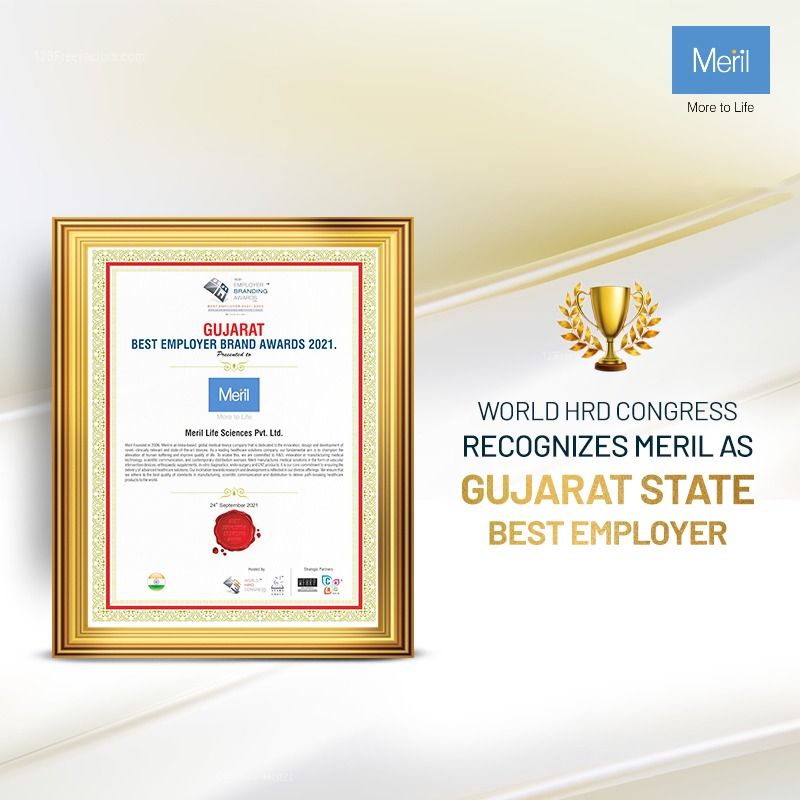 Gujarat Best Employer Brand Award 2021
Dream company to work for in the medical device sector 2019
F&S Best Cardiac Implant Company Of The Year 2019
Gujarat Best Employer - 2018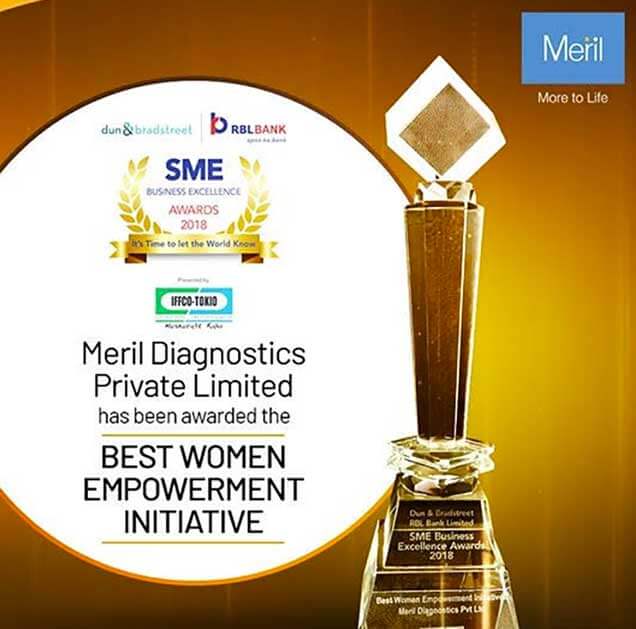 Best Women Empowerment Initiative 2018
National Best Employer Brand 2018