CLOTQUANT 2
Semi Auto Coagulation Analyzer
ClotQuant 2 is a micro processor-controlled; two channel optical coagulometer to determine basic parameters of hemostasis in human citrated blood sample, designed for in-vitro coagulation testing in clinical laboratories.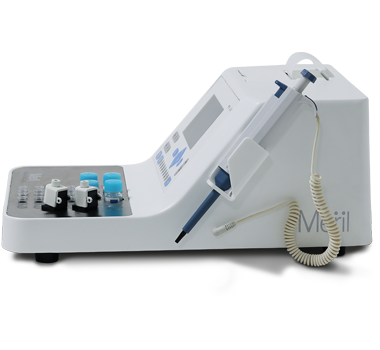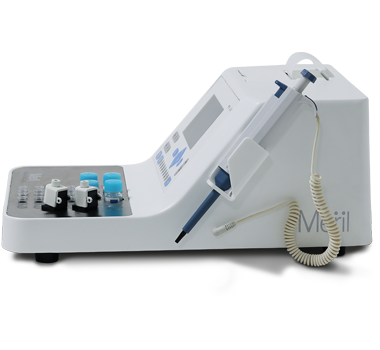 Advanced scattered light principle.
Tests performed: PT, APTT, FIB, TT and single factor tests.
Sample Positions : 16.

Reagent Positions : 4.
Electronically-linked pipette.
Product IFU
Note: IFU will be displayed after MDR Certification