AUTOQUANT 200I / AUTOQUANT 200 EXCELUS
AutoQuant 200 ExcelusTM is a Fully Auto Random Access Analyzer with throughput of 200 tests per hour. Its unique model with inbuilt laundry & with cooling facility for Reagents makes its ideal for medium sized laboratory & as a back up for bigger laboratories. Its intuitive software & feature of user defined reflex action makes it a user friendly Fully Automatic Analyzer.
ONBOARD COOLING & ONBOARD LAUNDRY SYSTEM
INTUITIVE SOFTWARE OF REFLEX TESTING & DEDICATED SYSTEM PACKS
PROCESSING OF EMERGENCY SAMPLES CAN BE DEALT WITH
LOW WATER CONSUMPTION OF APPROX. 5-6 LITERS/HOUR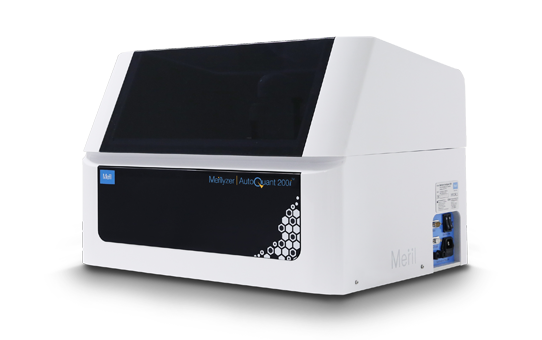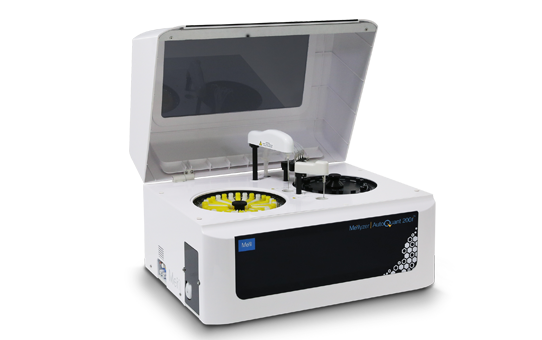 Reagents are maintained at right temperature for optimum accuracy.
Offers convenience & improved efficacy.
Preference given as per priority of patient's needs.
Improves cost-effectiveness.
Product IFU
Note: IFU will be displayed after MDR Certification