ABSORBABLE TACKS MADE OF POLYLACTIDE-CO-GLYCOLIDE
ERGONOMIC DESIGN, COMFORTABLE HANDLE WITH EASY TO DEPLOY TRIGGER
WIDE PROXIMAL WINGS WITH VIOLET COLOR
AVAILABLE IN 15 & 30 SPIKES COUNT
PROFOUND A
Absorbable Mesh Fixation Device
Assured Fixation, Delivered
PROFOUNDTM A is an absorbable fixation device that offers patient-proven pain reduction. It also reduces the risk of intraperitoneal adhesions.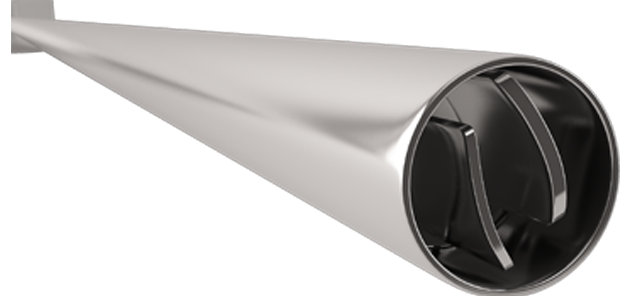 Benefits
Clinically proven pain reduction due to absorbable content
Designed specifically to optimize visibility during surgery
Provide significant savings
Indication
ProfoundTM A absorbable fixation device is intended for fixation of surgical mesh to the tissues in hernia repair.
PROFOUND A Treatment For Hernia
A hernia is a situation that occurs when a fatty tissue or an organ pushes through a weakened area of muscle in your abdomen. Hernia surgery is performed to return the bulging tissue to its proper place, and then repair the defect in the abdomen with stitches or a mesh patch to prevent the hernia returning. There are two basic types of surgeries that can be performed to get rid of hernia namely: open surgery and laparoscopic surgery. Know more here