AUTOQUANT 400I/AUTOQUANT SUPREMUS
AutoQuant 400iTM/Supremus is a random access fully auto-analyzer with throughput of 400 tests & optional ISE with 150 tests. Its majestic look coupled with features of high throughput is suitable for laboratories with very high workload.
ON BOARD COOLING AND ON BOARD LAUNDRY SYSTEM WITH AN OPTION OF THREE DIFFERENT WASH FOR FORBIDDEN PAIRS TO MINIMIZE THE CARRY OVER
MERIL'S CUTTING EDGE TECHNOLOGY FOR VOLUME MEASUREMENT BY CERAMIC BLOCK PISTON
2 STIRRERS FOR MIXING, PROBES WITH LIQUID LEVEL SENSOR, OBSTRUCTION DETECTION/AUTO-DILUTION FACILITY FOR RANGE OVER SAMPLES
WINDOWS BASED SOFTWARE, COMPACT DESIGN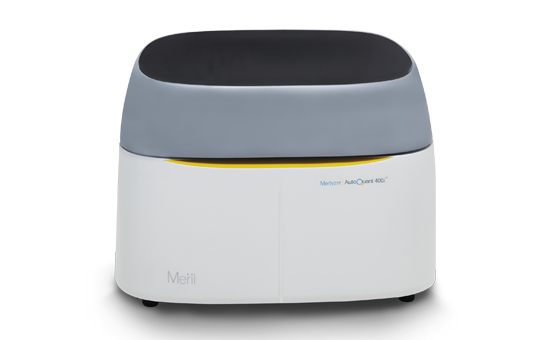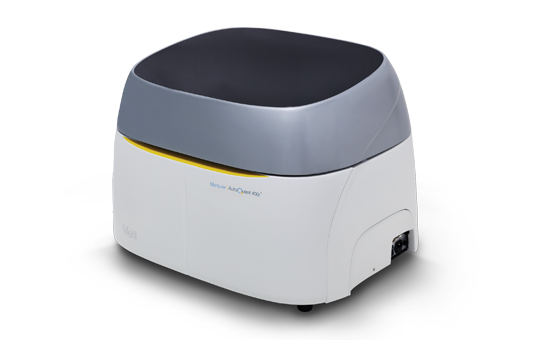 Offers ease of operation.
Product IFU
Note: IFU will be displayed after MDR Certification