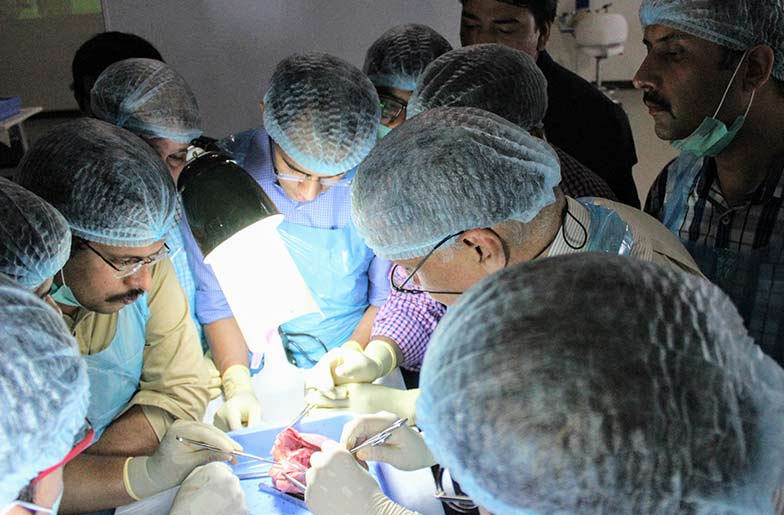 Meril Academy
KNOWLEDGE, AT YOUR FINGERTIPS
At Meril Academy, we empower medical professionals with the latest in the field through frequent knowledge upgrade initiatives. Here, you will find case studies, videos and webinars on various procedures and innovations in healthcare from celebrated surgeons from across the world. Our webinars, in particular, offer the opportunity of interaction through chats, talks/lectures from surgeons and physicians, and taking an evaluation session too
MeriTalks
An assortment of talks by distinguished speakers who disseminate knowledge on a variety of medical and health issues. MeriTalks is a platform for HCPs sharing knowledge in the field of medicine to reach out to peers, secure collaborations for patient treatment and medical updates.
View
Case Studies
Key opinion leaders share case presentations with their experience and learning while managing difficult cases. This is an excellent experiential learning option for surgeons, by surgeons.
View
Videos
A video library of vertical- and surgery-specific videos broadcasted live during workshops, conferences and programmes conducted at Meril Academy.
View