ELIQUANT PRIME
ELISA Fully Auto Analyzer
EliQuant Prime is a 2-plate fully automated open-platform compact, efficient and innovative ELISA processor with high precision micro-syringe, force convection incubator, orbital shaker and built-in reader.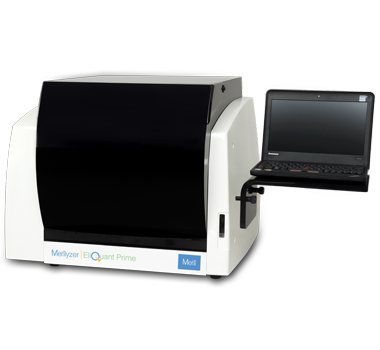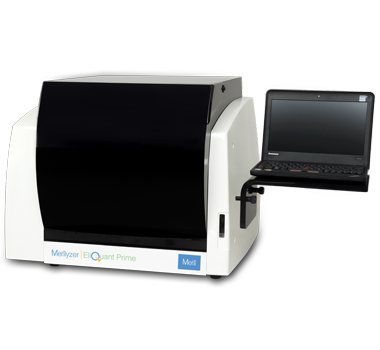 Onboard robe-mounted camera ensures remote troubleshooting.
On-board ultra-compact LED spectrophotometer gives automated results,100x longer bulb life.
Positive patient sample identification system by racks reduces errors.
Individual well tracking by innovative software ensures consistent results.
Quick and thorough troubleshooting possible due to onboard camera and self diagnostics.
Product IFU
Note: IFU will be displayed after MDR Certification